Relentless Tactical
American Made Full Grain Leather Holsters & Gun Belts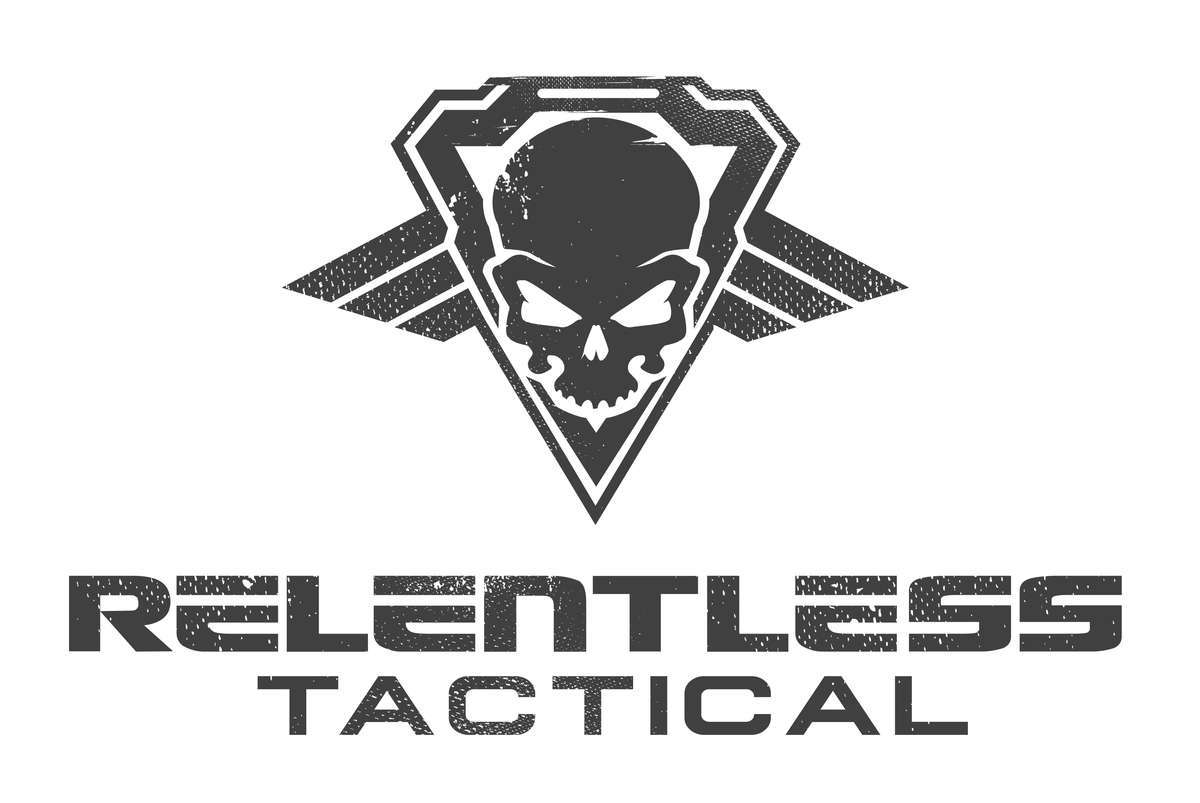 Our Story
We started Relentless Tactical because we wanted to bring high quality American Made tactical and concealed carry products to everyone. From our experience, you either have to wait months and pay a fortune for custom made products, or settle for cheap mass produced Chinese junk. We aimed to change that. All of our leather products are individually made of US leather right here in the USA. As a matter of fact, our entire company is still operated by only friends and family. All of our leather products come with a Lifetime Warranty and all of our products are backed by a 100% Satisfaction Guarantee.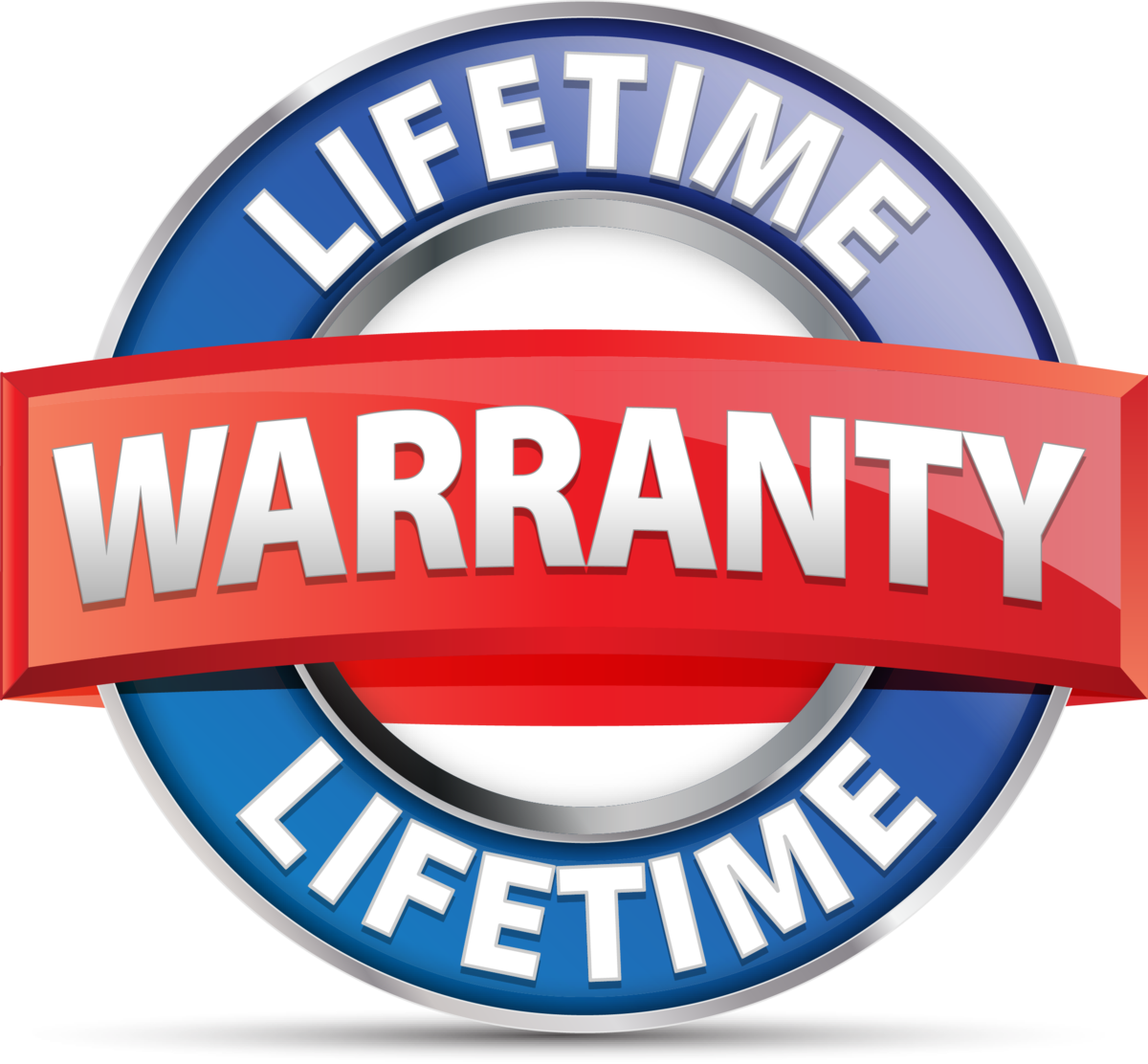 We provide a lifetime warranty on all our products so you never have to worry about taking your gear in the field and putting it through its paces.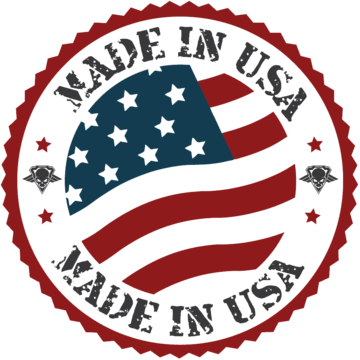 All our products are 100% Made In The USA by talented local craftsmen. This means that you're getting unmatched quality at an affordable price. Never worry about our leather cracking, peeling, or losing it's strength over time.
Best Sellers
We have 5 sizes of each style holster - these together will fit over 500 different handguns.
We have 9 different gun belts that will stand up to any IWB or OWB setup.
Which One Is Your Favorite?
View Some Of Our Accessories Below
Sign up for our Newsletter and be among the first to hear about new products and special discounts!
We will never sell your email address. We hate SPAM too!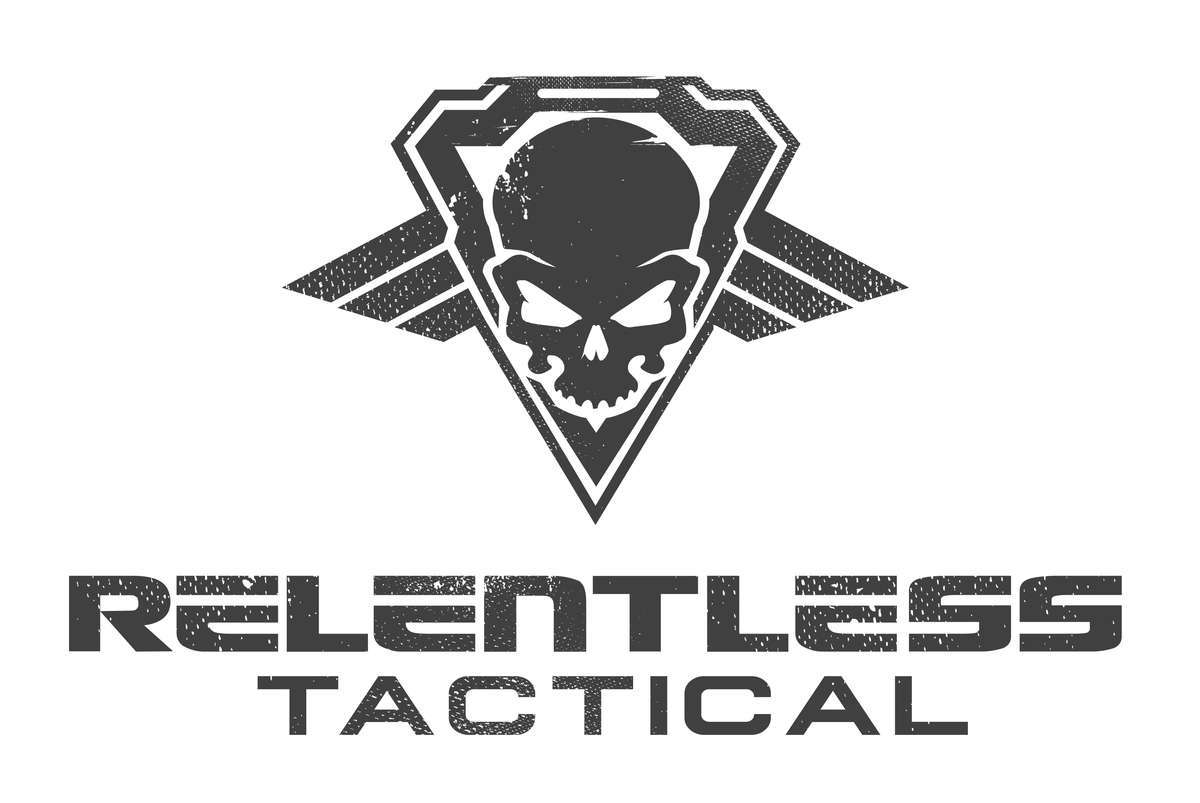 ---