Beyond Seclusion Video Review
We love to hear what people think of our products!
Here at Relentless Tactical we are always really interested in what people think of our products. We are super happy to hear feedback, both good and bad, from anyone who has had a chance to use them.

When someone provides feedback, we take that information in and use it as we make tweaks to our current products and to create new designs and products. That is one of the many benefits of making our products in small batches, right here in the USA. We get to make improvements on the fly. If our items were mass produced, it would be nearly impossible to make the small improvements without costing a fortune and taking up a bunch of time.

Do you have some feedback for us about a Relentless Tactical product that you have purchased? We would love to see your video reviews as well. Shoot us an email with a link to the video and you might see yourself featured right here on our website! You can send them to Info@Relentless-Tactical.com

You can also let us know what you thought of this video in the comments below .
Some of the Products Featured in this Video
Shop by Category: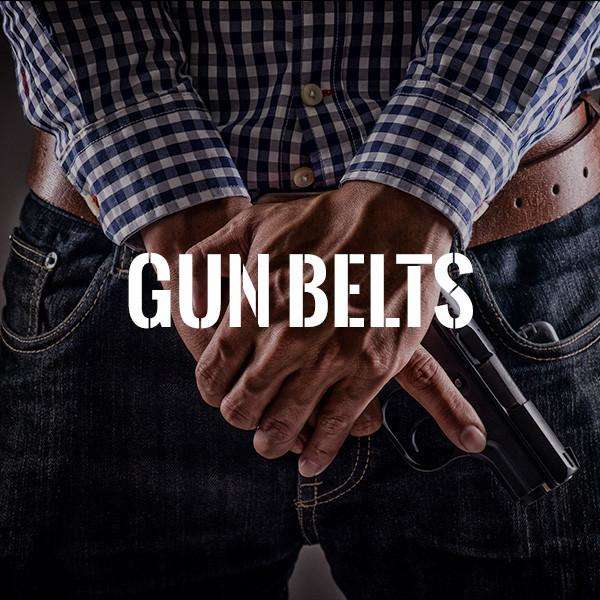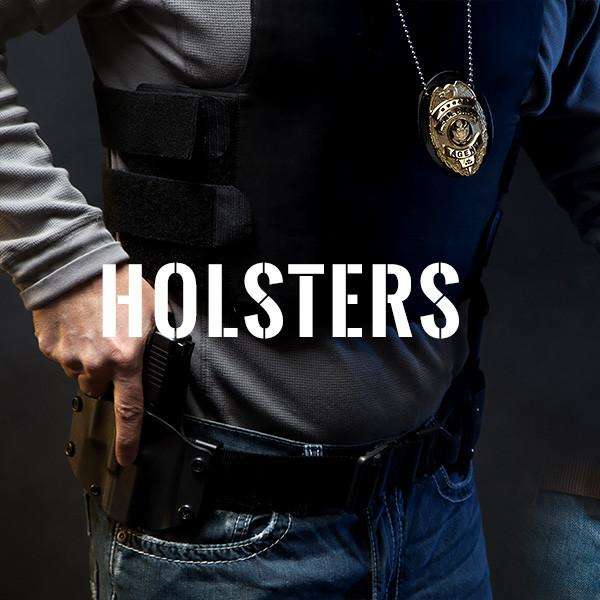 Sign up for our mailing list so we can keep in touch!
On top of getting awesome emails from us, you will get a 10% Discount on your first purchase just for signing up!
---