High Standards Clearance Sale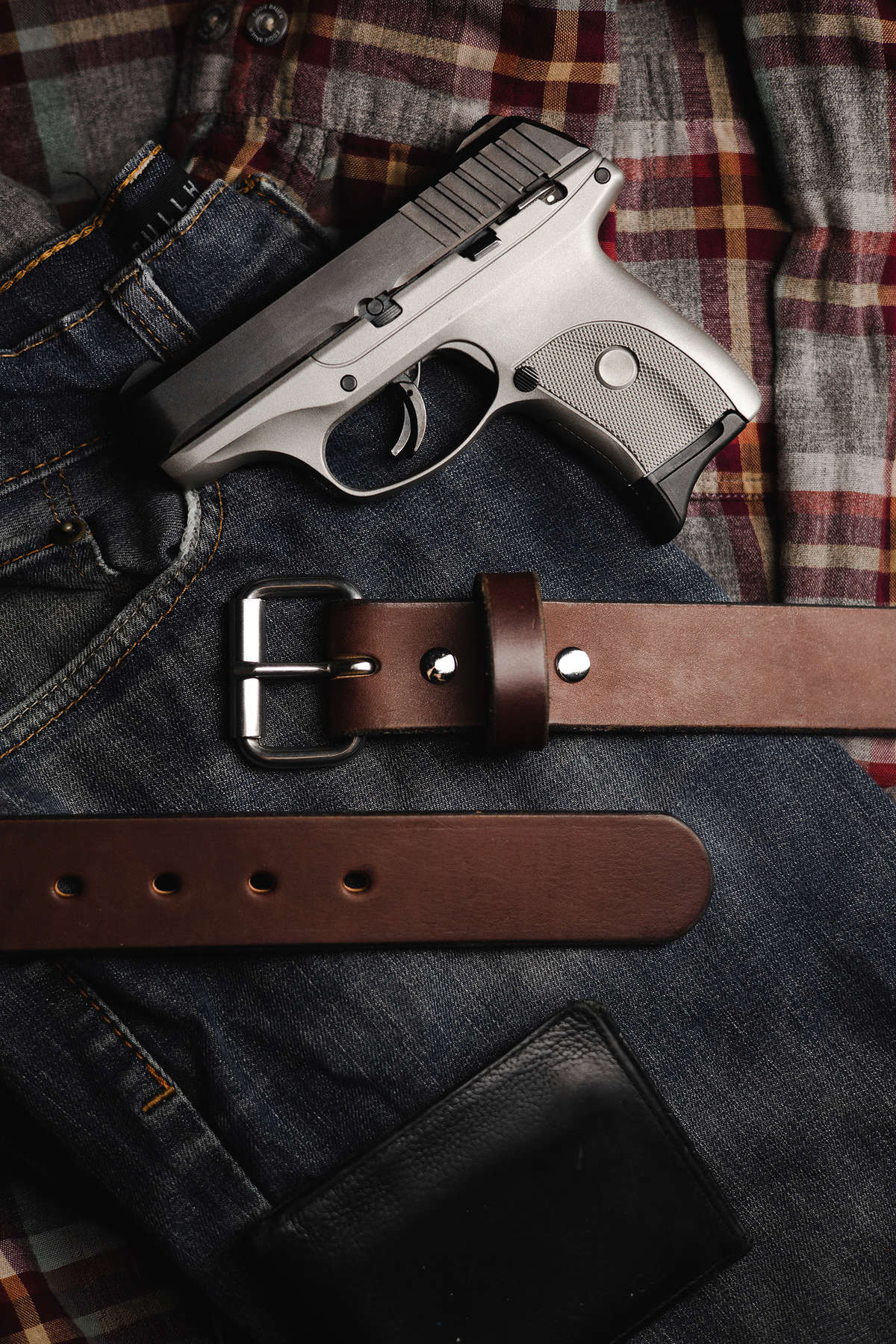 We have high standards, just like you.
During our manufacturing and quality control processes, we sometimes find belts that don't quite meet our high standards. Products may be considered not quite perfect if they have:
Slightly scratched or scuffed leather (most common)
The leather color / finish is slightly off from our standard
The thickness of the leather isn't quite up to our normal standards
Brand marks visible in the leather
We are offering these Not Quite Perfect Items for an AMAZING 50% OFF of their original price for a limited time only.

We aren't talking about junk here, even our "not quite perfect" gear is still better than most of the imported stuff you'll find out there.

A deal this good has to come with terms and conditions and here they are:
This offer is only good on in stock Clearance items. Sizes and styles will sell out fast and when they are gone, they are gone.
No additional discounts can be applied at checkout, Sale Price is automatically applied.
No Refunds or Exchanges (Make sure you get the right size!!)
Click the button below to shop our 50% Off Sale
Yes, I understand the Terms and Conditions.
---