The Defender Leather holster comes in 5 different sizes to work with
literally hundreds of different guns.
We have a holster to fit almost every concealable handgun on the market.
You can use our
holster search
to see what will work for yours if your isn't listed below.
SCROLL DOWN TO FIND THE HOLSTER SIZE FOR YOUR SPECIFIC GUN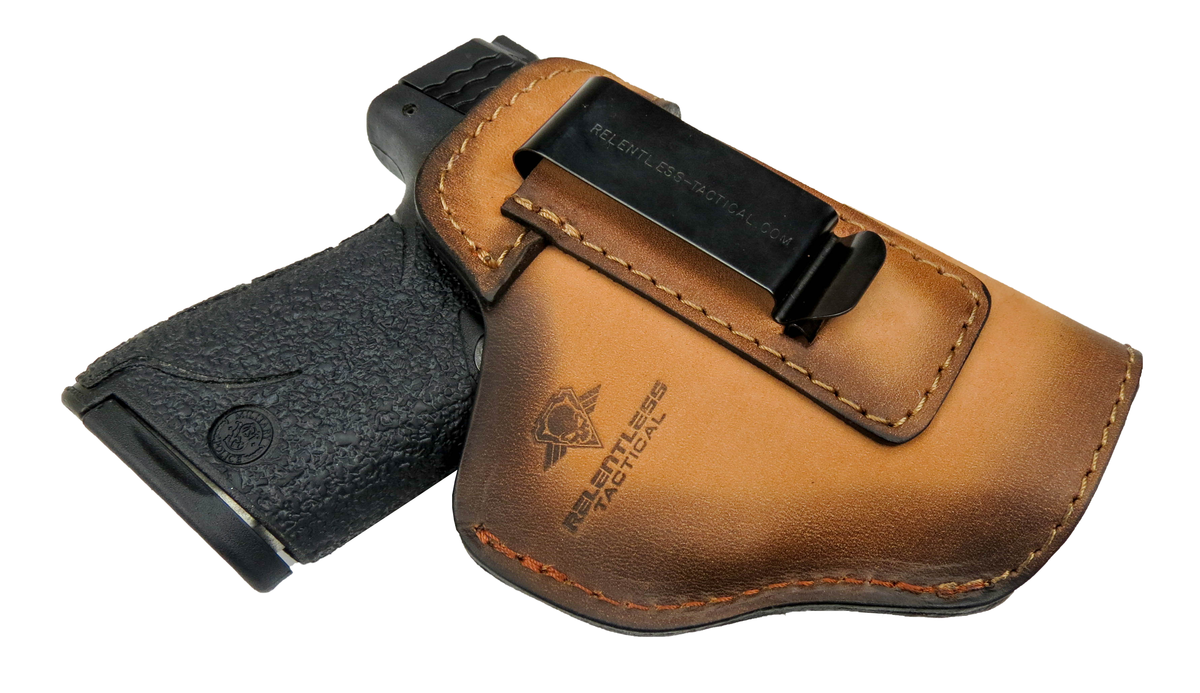 The Glock / XD / Shield Model
Fits over 80 full size guns including S&W (Shield in 9mm, .40 & .45, SD9, SD40), Springfield (XD, XDS, XDM), Glock (17, 19, 20, 21, 22, 23, 26, 27, 30, 33, 43 & more), Bersa Thunder (9mm & .45), Sig Sauer (P220, P226, P229, P250, P320, P365XL & more) Ruger American (Security 9, Max 9, SR9), Taurus (G2c, G3, PT111, PT709), Walther (PPQ, PPX), SAR (CM9), H&K (VP9, VP40), Canik (TP9), Kimber (Crimson Carry, Ultra Carry) and more.
Buy Glock / XD / Shield Model - $39.99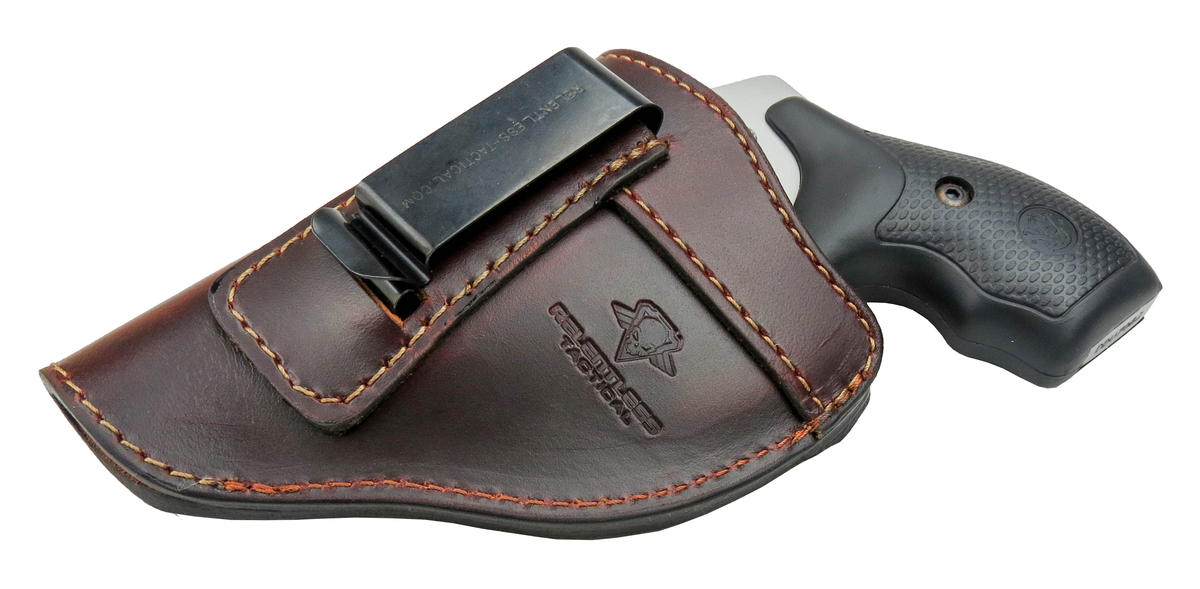 The J Frame / Revolver Model
Fits most .38 Special or snub nose revolvers including all S&W J-Frames (Model 60, 440, 638, 640, 642 etc.), Ruger (LCR, SP101), S&W Bodyguard Revolver, Taurus (Model 85, 605), Charter Arms (Bulldog,Pathfinder), Colt (Cobra) and more.
Buy J Frame / Revolver Model - $39.99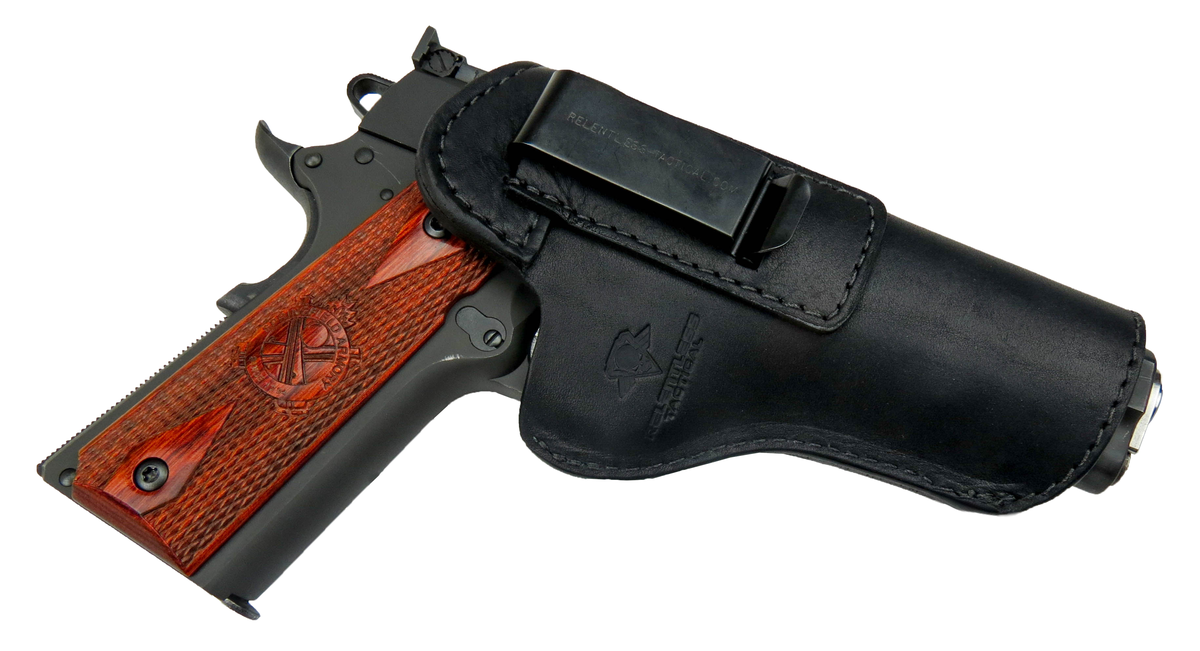 The 1911 Model
Fits most any 1911 model gun including Browning, Colt, S&W, Kimber, Remington, Ruger, Rock Island Armory, Sig Sauer, Springfield, Taurus, Wilson Combat and more.
Buy 1911 Model - $39.99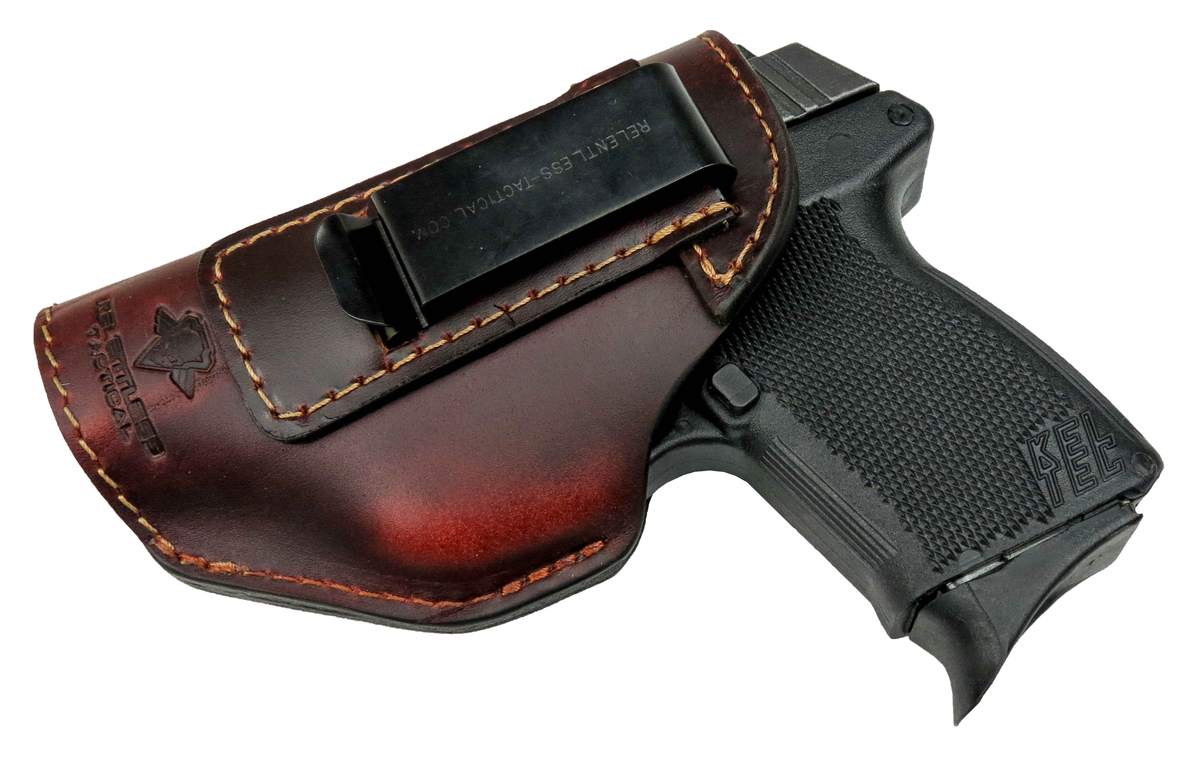 The Medium Frame Model
Fits Glock (42), Kahr (CM9, MK9, P380, P9), Kel-Tec (P-11, PF-9), Kimber (Solo Carry) , Ruger (LC9, EC9s) , Springfield (Hellcat), Sig Sauer (P938, P365, P290) and similar sized. Will fit nearly any .380 with a trigger guard style laser.
Buy Medium Frame Model - $39.99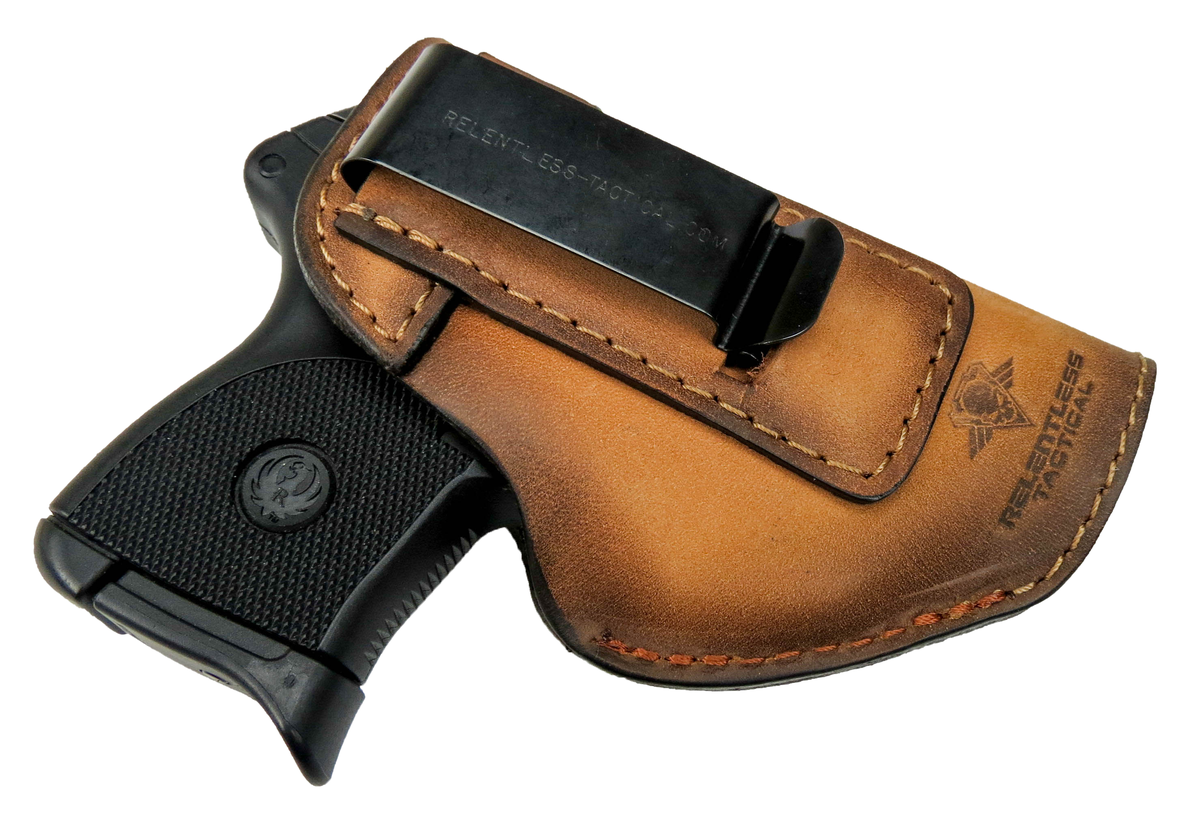 The .380 Model
Fits most small .380 ACP's including Ruger (LCP, LCPII), S&W (Bodyguard .380), Bersa (Thunder .380), Sig Sauer (P238, P290), Walther PPK/S, AMT (Backup), Colt (Mustang) and more.
Buy .380 Model - $39.99
Not sure which model to choose?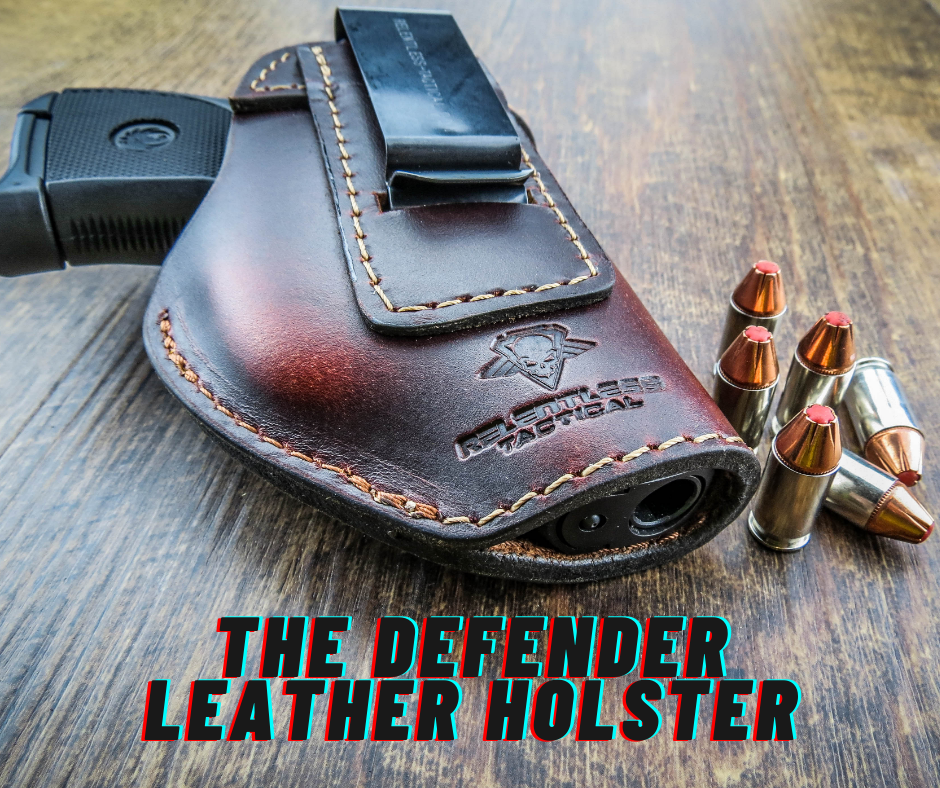 Buy Now! Only $39.99!!!
Shipping is Free!
Returns Are Free!
Made in USA!
Lifetime Warranty!
Buy Now!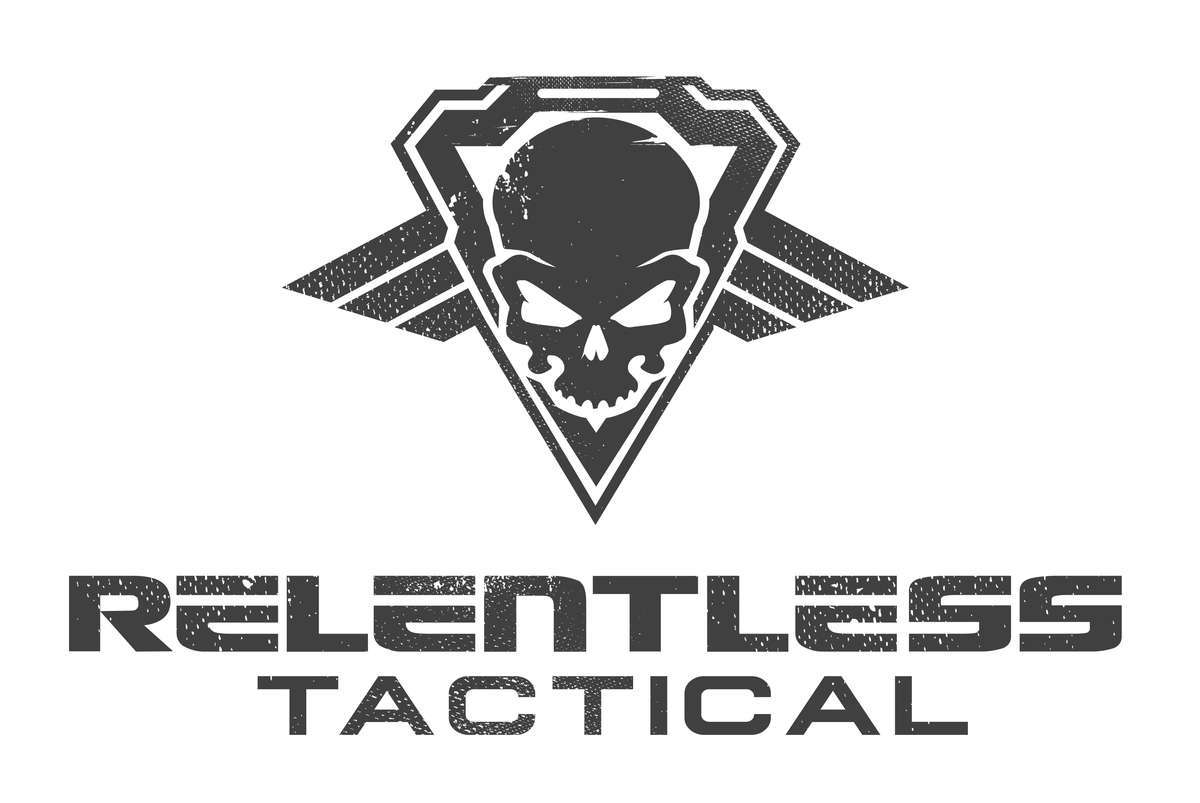 ---